Sunday, 25 September 2011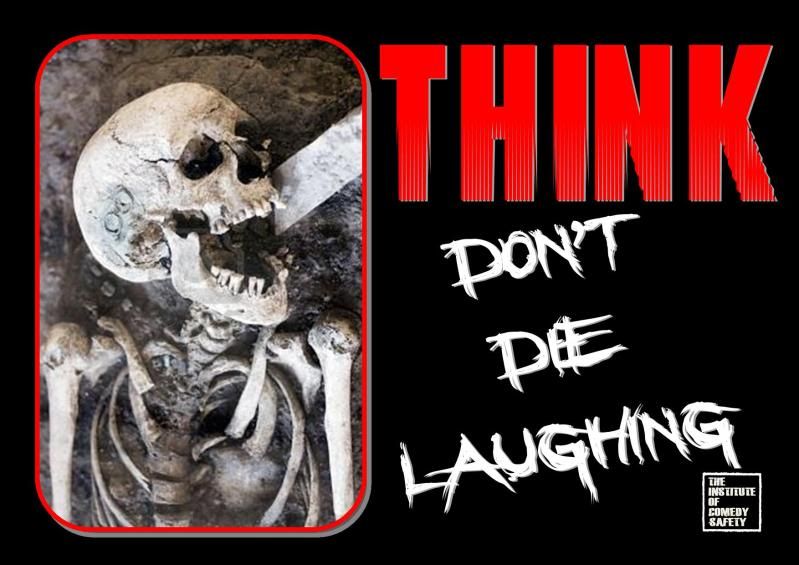 Just starting work on this project.
I am going to be running a Comedy Workshop under the umbrella of Exiled Theatre in Reading over the next two weeks.
I'm going for an experiential day for the students. Staying in role ALL DAY as part of...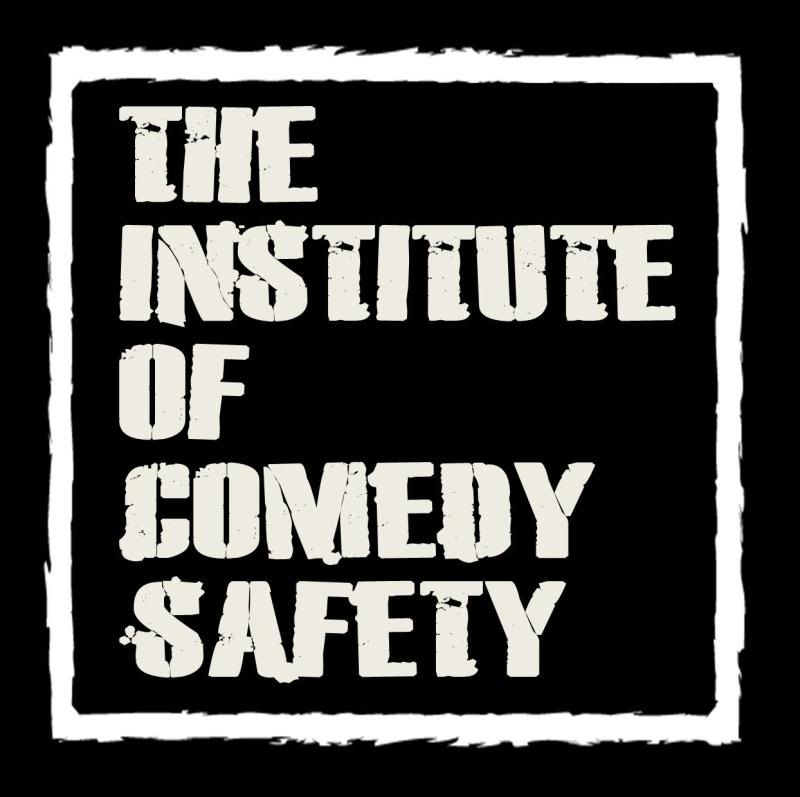 Part of my preparation is preparing the set. I am going to be in quite a small room so I thought I'd turn it into a lab...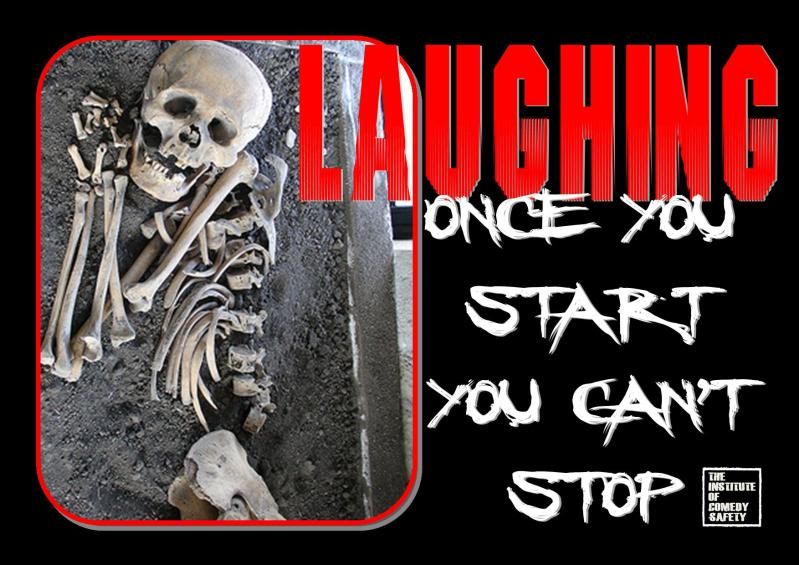 So I thought of the safety signs that might be up (my starting point was trying to get the students not to laugh (so they'll probably laugh more)...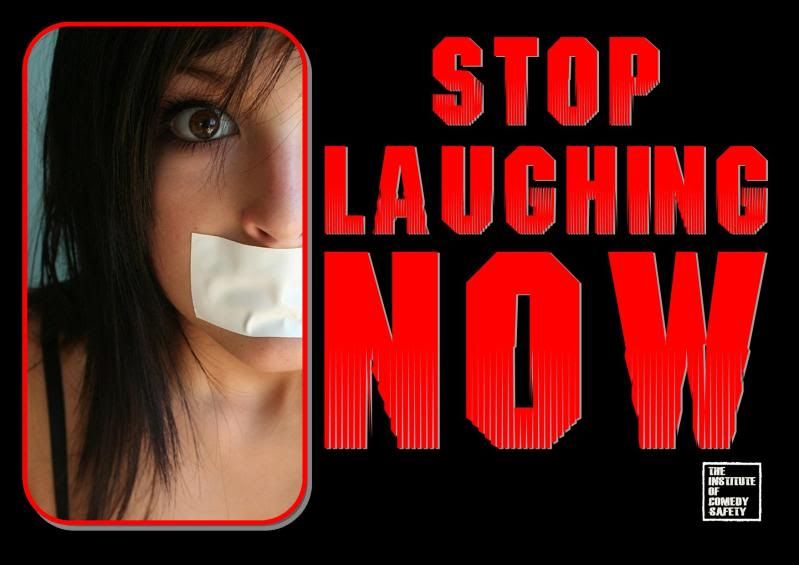 These signs will add to the overall look of the place outside and in...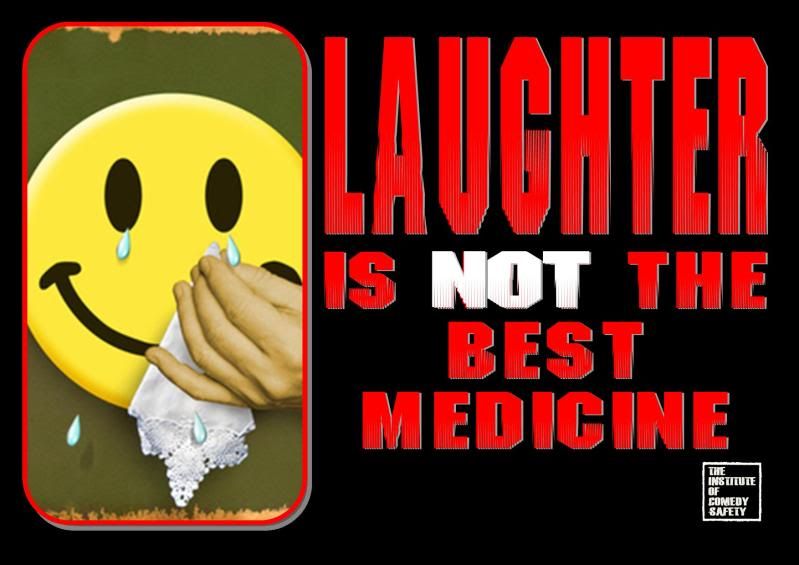 This coupled with sound effects and an hour of street theatre and custard pies should work well, as long as nobody laughs...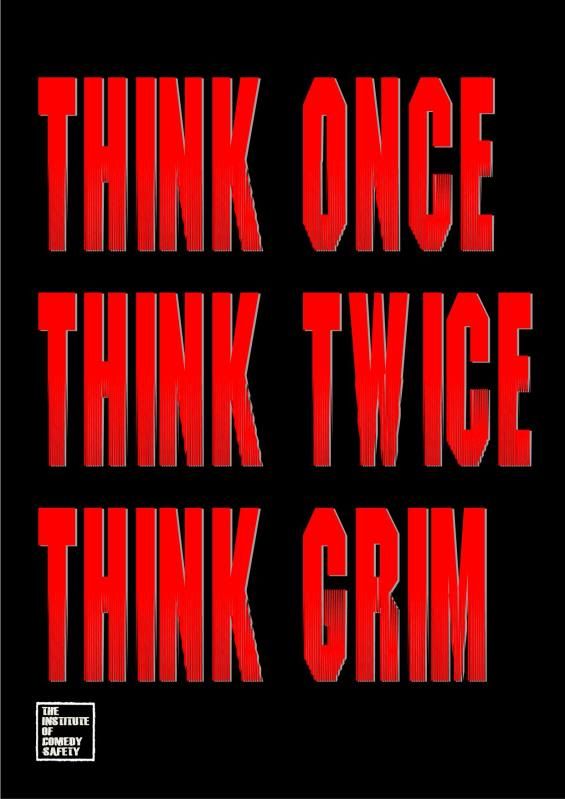 Posted by

FILMFACE
at 06:03
No comments:

Friday, 9 September 2011
Hi, just a first post to welcome you.
This blog will serve as both an archive and what's on for Exiled Theatre, a small touring company that has been running since 1993.
For links to various plays by Exiled Theatre please check out
http://www.chrislambert.net/
Posted by

FILMFACE
at 02:27
No comments: